Financial Results
Allianz's Asset Management Arm Suffers 25 Per Cent Profit Drop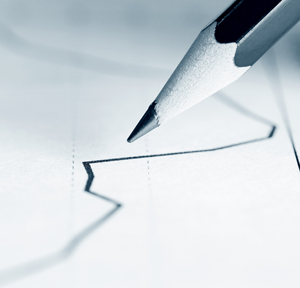 The German insurance group reported a fall in asset management profit in its second-quarter results statement.
The asset management business of Germany's Allianz saw its operating profit drop 25 per cent to €505 million ($552 million) in the second quarter of 2015 amid continued outflows from its Californian subsidiary, PIMCO.
Bond specialist PIMCO has suffered outflows since the departure of its chief investment officer, Bill Gross, in September. The outflows have slowed, however, as the months have progressed. They were €29.3 billion in the second quarter.
The Allianz Global Investors division recorded €6.7 billion in third-party net inflows over the same period. Still, operating revenues at the group's asset management unit dipped 3.6 per cent to €1.55 billion.
"Asset management performed within expectations," said Allianz's chief financial officer, Dieter Wemmer. "Third-party net inflows at Allianz Global Investors reached a new record high while outflows at PIMCO more than halved compared to the first quarter of 2015."
Total assets under management increased from €1.801 trillion at the end of 2014 to €1.811 billion at the end of July.
Allianz's total quarterly revenues climbed 2.4 per cent year-on-year to €30.2 billion, while its operating profit rose 2.6 per cent to €2.84 billion.