People Moves
HighTower Adds Assets Of $150 Million With Double Hire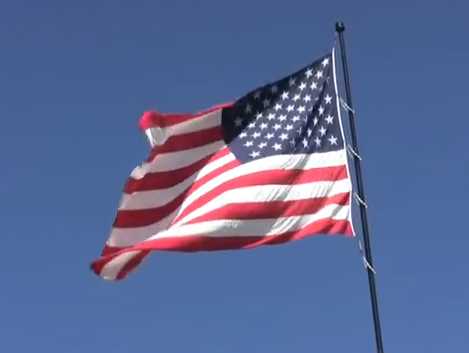 Another story about moves and appointments in the global wealth management industry.
HighTower has hired Melissa Duffy and Paige Todorich within its Portland, Maine-based Simmons Wilkes Investment Advisors team, adding $150 million in client assets and boosting the team's total corporate, family and individual assets to around $650 million.
Duffy, who joins the team as managing director and partner, was previously founder and managing partner at Duffy Anderson Investment Management. Before this, she was vice president and investment advisor at Wachovia Securities. Duffy brings experience in financial planning, retirement income and retirement plan management.
Todorich joins as a financial advisor after a decade with Wells Fargo, where she most recently served as financial advisor. She will work with families and individuals to build and look after investment portfolios, wealth transfer strategies and retirement plans.
"HighTower advisors are among the industry's most sophisticated, fastest-growing and fiduciary-minded professionals—including many of the leading women in our field. Over the past two years, 10 elite female advisors have joined our ranks," said HighTower's national director of enterprise development, Michael Parker.
"Melissa and Paige each bring a wealth of experience and knowledge to the Simmons Wilkes team and HighTower's exclusive advisor community."