Art
INTERVIEW: Pictet, Private Equity House Take Art Investment Up A Gear With Athena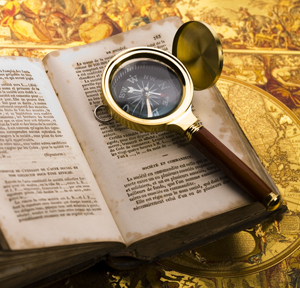 How it works
Athena has said that loans will be made against artworks with highly marketable value, meeting the needs of high net worth individuals, family offices, and other market participants whose current options are limited to the recourse art-loans offered by the major private banking institutions or the short-term loans offered at double digit-rates by boutique lenders.
The firm says it expects to provide additional flexibility to financial advisors, estate planners, lawyers and other professionals who may now manage their clients' collections as rationally as the rest of their asset portfolio.
Pictet's involvement
Pierre-Alain Wavre, chairman of Pictet Wealth Management's investment committee, told this publication that his firm's collaboration with Carlyle over backing such a venture as Athena was part of a pattern of work with Carlyle that goes back more than 20 years.
The move to invest in art was part of an ongoing examination by Pictet at new opportunities for investment, he said.
"Art has had a fantastic run and there is tremendous value to be had there; there hasn't been an institution that only specialises in that space. There are some players, such as banks, who have done work in this area, but not a specialist firm," Wavre continued.
"If you can finance a plane or a boat then you can finance art."
There are a variety of institutions and people who need art finance, such as persons with collections who are not ready or able to sell but who want to add to a collection, or those with succession and wealth transfer issues, he said. Museums, dealers and others need financing for new acquisitions, etc. "There are a lot of different actors who need access to art finance," he said.
Art can be a strong source of collateral, he said. It is important to adhere to strict limits and disciplines over issues such as loan-to-value ratios, and have a clear understanding of the underlying market, its liquidity, and other factors, he said.
"We are looking for a return on equity of around 10 to 15 per cent," he added.