People Moves
Octopus Appoints Leadership For Family Office Strategy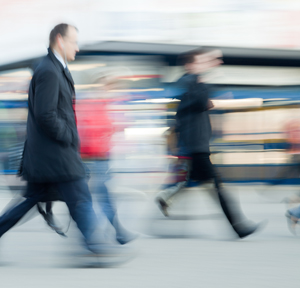 The UK fund manager has created a new role within its strategic partnerships team.
London-based Octopus Investments has hired Tim Lambert to lead its family office strategy.
In the new role, Lambert will be responsible for building relationships with family offices, private clients and high net worth individuals. He joins from Parallel Capital, which he founded in 2011, having identified investment opportunities in the retirement, healthcare and assisted living space.
Octopus QSH, a recently launched joint venture with housing developer QSH, aims to transform the affordable housing market in the UK by developing thousands of new homes in the next few years.
As strategic partnerships manager, Lambert will focus on the affordable housing sector. He will seek to attract investment from the institutional and family office sector into site developments.
"At Octopus, we have a track record of investing in and scaling businesses in order to really make a difference for our investors. Tim's appointment highlights our strong and growing commitment to partnering with high net worth individuals, family offices and institutional investors in order to provide them with attractive investment opportunities in these markets," said Mark Williams, head of strategic partnerships at Octopus.
Octopus Investments works across several specialist sectors including property, healthcare, energy and smaller company investing. It manages more than £5.5 billion ($8.3 billion) of funds on behalf of 50,000 investors.