People Moves
Enlarged Swiss Bank Names New Asia Head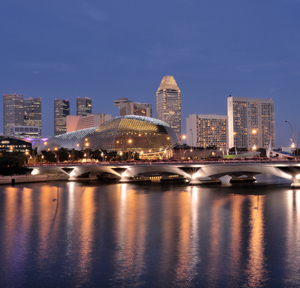 A private bank, recently enlarged by an acquisition, has a new head in Asia.
Union Bancaire Privée, the Geneva-headquartered bank that acquired the international private bank of Royal Bank of Scotland earlier this year, has announced a new head for its Asia business.
Michael Blake will relocate to Asia to head the firm, UBP confirmed to this publication yesterday.
David Lam, Coutts' head of North Asia, and Ranjit Khanna, the bank's head of South Asia, Middle East and global non-resident Indian (NRI), will both continue to report to Blake, UBP confirmed.
Earlier this year, Blake was appointed as chief executive of Coutts & Co, based in Zurich and given the job of heading up the integration of UBP and Coutts in Switzerland.