People Moves
EXCLUSIVE: Top-Level Management Changes At Barclays' Wealth Arm In Asia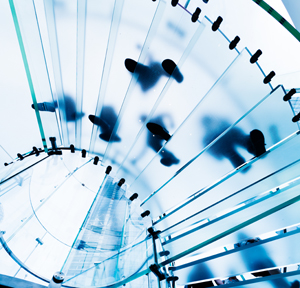 This publication can exclusively report on top-level moves in Asia's wealth management industry.
Srinivas Siripurapu, who was head of wealth management, Southeast and South Asia, at Barclays, is leaving the UK-listed bank, this publication can exclusively report.
This publication heard of the departure from a source late last week; the bank declined to comment.
Siripurapu was appointed by the bank in August 2009 and took up the role in February 2010. He joined from UBS, where he had been head of India international Asia at the Swiss banking group.
Separately, Vikram Malhotra has been appointed head of sales for Singapore; he has been at the bank since 2010 and continues to head the GSAC (global South Asia community) team.
As previously reported, the MENA team will roll into the newly-created EMEA (Europe, Middle East, Africa) region headed by Francesco Grosoli. The Hong Kong, Singapore and India teams will report directly to Akshaya Bhargava, CEO, wealth and investment management.
There has been speculation in recent weeks that Barclays is looking to spin off its Asian wealth management business but the banking group has declined to comment.