People Moves
Equities Boss Exits Hargreaves Lansdown As London Office Shuts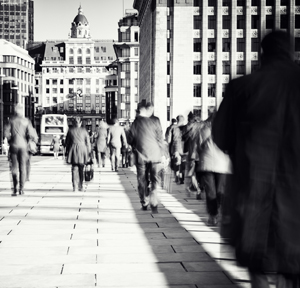 The senior departure follows a review of the UK wealth manager's public relations operations.
Hargreaves Lansdown's head of equities, Richard Hunter, has left the firm following the closure of its London office.
Equities analyst Keith Bowman, who joined the firm in 2005, has also left. The exits come as Hargreaves has decided to centralise all its public relations activities in its Bristol office. Both Hunter, who joined Hargreaves in 2004, and Bowman provided regular commentary in the media.
"Following a review of our PR operations we have decided to centralise all our PR activities in Bristol. As a result, Richard Hunter and Keith Bowman have left Hargreaves Lansdown," said Danny Cox, the firm's head of communications.
"We would like to extend our thanks to them for their hard work and commitment to growing our stockbroking business and wish them well in the future."
Hargreaves gave no details as to whether the pair will be replaced.