Financial Results
Societe Generale Private Banking Appoints New CEO In Switzerland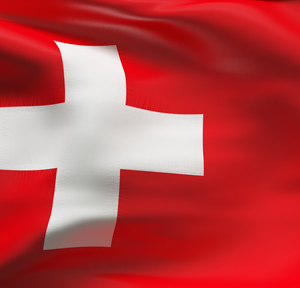 The French banking group has appointed a familiar face to lead its Swiss private banking arm.
Societe Generale Private Banking (Suisse) has promoted its deputy chief executive, Olivier Lecler, to CEO, replacing Yves Thieffry.
Thieffry will serve as chairman of the board of SGPBS, taking over from Guillaume Lejoindre, who has left the group after eight years to "pursue other opportunities", Societe Generale said in a statement.
Lecler, who joined Societe Generale in 1996, became deputy CEO of SGPBS in August last year. He previously led private banking activities in Monaco and Luxembourg.
"With his 20 years of experience within Societe Generale group and his track record of success in private banking, Olivier Lecler brings the full range of his know-how to his new position," said Jean-François Mazaud, head of Societe Generale Private Banking.
"Societe Generale group, with its recognised expertise and historic presence in the country since 1897, has significant ambitions for its private banking business in Switzerland, a key market for the group."
Paris-listed Societe Generale this week agreed to acquire all of Kleinwort Benson and Kleinwort Benson Channel Islands Holdings, BHF Kleinwort Benson Group's UK and Channel Islands wealth management business.
Its private banking business logged net banking income of €815 million ($924 million) last year, a rise of 2.1 per cent on a year earlier.