Financial Results
LGT Profit Up 28 Per Cent In 2015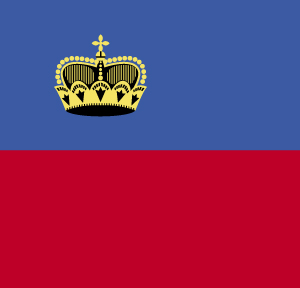 The Liechtenstein-based private banking and asset management group posted a solid set of financial results for 2015.
LGT, the firm working in a number of regions including Asia as well as its native Liechtenstein, boosted its group profit by 28 per cent to SFr211 million ($218 million) in 2015.
LGT increased its operating income by 14 per cent year-on-year to SFr1.15 billion, thanks in part to a "larger asset base and strong client activity", the group said in its results statement.
Despite the negative impact of the de-pegging of the Swiss franc in January 2015, assets under management grew 2.7 per cent to SFr132.2 billion last year. Net asset inflows were up 7 per cent year-on-year at SFr8.8 billion, with positive contributions from both private banking and asset management.
Meanwhile, the cost-income ratio improved from 75.4 per cent at the end of 2014 to 71.2 per cent at the end of 2015. LGT's tier one ratio stood at 20.1 per cent, compared to 18.4 per cent for the previous year.
"Our consistently high level of growth and very good results for 2015 are the result of our commitment to pursuing our long-term international growth strategy, and our constant efforts to enhance quality. We will continue on this path, and therefore offer our clients and employees a high degree of stability, which is of immense value, particularly in this challenging environment," said Prince Max von und zu Liechtenstein, chief executive of LGT.
As announced earlier this week, LGT is to acquire a majority stake of around 75 per cent in the UK's Vestra Wealth as part of its growth drive in the British private banking market.
The group, which is owned by the princely family of Liechtenstein, operates from locations including Singapore, Hong Kong, China, Australia, Dubai, Austria, the UK, the US and Switzerland.