Financial Results
Lombard International Logs Record Asset Growth In Europe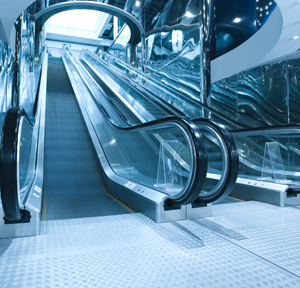 The Luxembourg- and Philadelphia-headquartered provider of wealth structuring solutions for high net worth investors has reported strong performance for 2015.
Lombard International saw a record 12 per cent growth in assets under administration last year to $33.2 billion in Europe, with global assets exceeding $75 billion.
The year was an eventful one for the firm with the integration of Luxembourg-headquartered Lombard International Assurance with US-headquartered Philadelphia Financial in September, followed by the launch of its global life insurance-based wealth management business.
In Europe, income from new business premiums grew 13 per cent year-on-year to $3.9 billion. The best performing markets in terms of premium were Sweden, Italy, Spain, and France.
In the US, assets under administration rose 10 per cent to $5.3 billion, while those held by Lombard International Administration Services were up 1 per cent at $38.4 billion. Meanwhile, new business premium income jumped to $766 million, up 66 per cent from 2014.
"We have strengthened our product capabilities, upgraded systems, appointed several senior leaders in new and existing channels, improved the efficiency of our combined operations and moved into new territories," said John Hillman, executive chairman of Lombard International.
"We are already pushing forward with our expansion strategy into Asia and have launched an innovative dual compliant solution to meet the needs of our international clients."
Lombard International recently appointed former UBS senior executive Axel Hörger as it new chief executive for Europe.