Trust Estate
Newly-Independent Trust, Fiduciary Firm Expands Asia Presence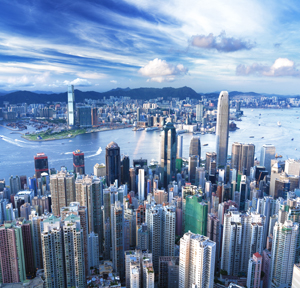 The firm that was acquired from Barclays in a deal completed this year has opened an office in Hong Kong.
Trust, fiduciary, corporate and fund services firm ZEDRA has opened a new office in Hong Kong. The expansion comes after the business was bought by investors from Barclays at the start of this year. The office adds to an existing presence in Singapore.
The firm will offer advisory, trustee and outsourcing services in Hong Kong, including trade, treasury, payroll and accounting services, it said. The office will be led by managing director John Ashwood, supported by executive director Mandy Cheng.
"Building our operations in Hong Kong represents the next phase of our ambitious expansion plans for the company, building on the strong momentum we have maintained during the first quarter of 2016," said Niels Nielsen, group chief executive of ZEDRA.
In June last year, an independent investor group, led by the Sarikhani and Nielsen families, agreed to acquire a majority shareholding in Barclays' trust and fiduciary business. The transaction was completed in early 2016. Barclays retained a stake of 19.9 per cent in the company. ZEDRA's history dates back 50 years. Its team serves clients via Jersey, Guernsey, the Isle of Man, the Cayman Islands, Singapore, the UK and Switzerland.