Financial Results
Man Group Reports FuM Decline In Q1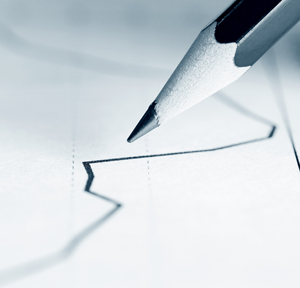 The alternatives investment manager highlighted a "challenging" market environment in its results statement for the first three months of the year.
London-listed Man Group saw its funds under management shrink by $100 million over the first quarter of 2016 to $78.6 billion.
The dip came in spite of net inflows of $500 million. Within specific areas of business, the group suffered net outflows of $600 million from discretionary alternative, $500 million from discretionary long only, and $100 million from guaranteed products. There was a net drop of $700 million related to market movements in the quarter, Man Group said in a statement.
Man group's computer-based AHL strategies performed well during the quarter, adding $800 million to funds under management after $1.3 billion of inflows. However, poor investment performance for the group's GLG portfolios knocked off $1.5 billion of its total fund pool.
"Against the backdrop of challenging market conditions for the global investment management industry, we have delivered results for the first three months of the year that demonstrate the value and benefits of a diversified business model. Investment performance across our quantitative strategies and net inflows meant that group funds under management remained stable over a highly volatile quarter," said chief executive Manny Roman.
He added that while uncertainty in the markets remains challenging, the group will continue to explore new options for growth, both organically and by acquisition.