Financial Results
BNP Paribas' Q1 Revenues Fell Slightly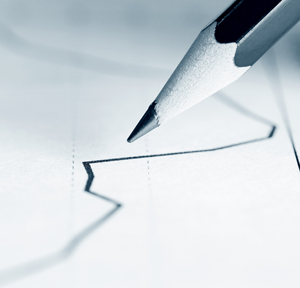 The French banking group, which provides services including wealth management, has reported Q1 figures.
France-listed BNP Paribas has reported a slight year-on-year fall in total revenues of €10.844 billion ($12.45 billion) for the first quarter, a result including a one-off effect of a credit adjustment.
The group gave relatively few details of its wealth management operations in the results.
Pre-tax income came to €2.638 billion, up 3.4 per cent; net income attributable to equity holders was €1.814 billion, up by 10.1 per cent.
BNP Paribas said revenues "held up well" in its operating divisions, with some exceptions. Domestic markets revenues slipped 0.7 per cent because of a fall in financial fees; international financial service revenues also fell 0.7 per cent. However, revenues fell 18.9 per cent in corporate and investment banking because of a sharp decrease in the revenues of the global markets segment.
Operating costs, at €7.627 billion, fell 2.3 per cent year-on-year.