Emerging Markets
Energy Producers Suffer; Ireland, Iceland, Southeast Europe Gain In Debt Ratings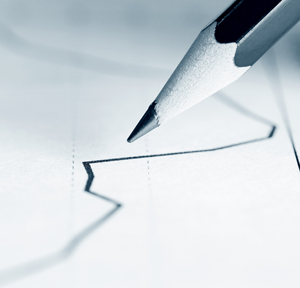 Energy-producing nations' ratings have suffered in the first quarter, but a cluster of countries have seen improvements, a firm tracking geopolitical and economic risk says.
Three times as many countries have suffered debt rating downgrades as experienced gains to their debt scores in 2016, as energy-producers were hit by price falls. Countries such as Brazil are unlikely to see progress for at least another year, said IHS Global Insight, an insight and analytics firm.
Some 49 countries' debt ratings were cut in the first three months of 2016, while 16 were upgraded, the organisation said in a quarterly report, issued today.
Energy exporting countries such as Angola, Azerbaijan, Bahrain, Congo, Gabon, Kazakhstan, Nigeria, Saudi Arabia and Oman were downgraded in the first quarter.
"The first quarter of 2016 marked a clear relapse in the balance of global rating downgrades and upgrades, with downgrades three times the number of upgrades," said Jan Randolph, director of sovereign risk at HIS Global Insight.
One of the countries to have suffered a sharp fall from grace in recent years is Brazil, hit by political scandal, economic slowdown and deterioration in public finances.
"Brazil isn't likely to see the light at the end of the economic tunnel until 2017 at the earliest," Randolph said. "Prolonged recession, painful fiscal and monetary adjustments and deteriorating debt ratios, all compounded by a scandal-related fractious presidential impeachment process, have all served to undermine Brazil's investment grade status."
Oil slide
"Both Azerbaijan and Nigeria have been hard hit by the oil price decline shock, but the two countries could not have responded more differently," Randolph said. "Azerbaijan has taken a good fiscal approach, is reassessing spending, and is really trying to restore its position. Nigeria has gone on the defensive. It has yet to remove all oil-related subsidies and has heavily intervened in the currency market to defend the naira, wasting foreign exchange reserves in the process."