People Moves
Newton Appoints Consultant Relations Head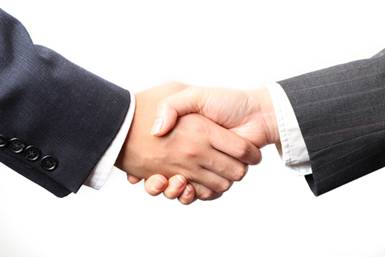 The UK investment management subsidiary of BNY Mellon has expanded its business development team.
London-based Newton Investment Management has appointed Matt Pumo as head of UK consultant relations, a newly-created position.
Pumo joins from Neuberger Berman, where he was responsible for developing investment consultant relations in the UK and Europe. He brings 15 years of investment management experience, having previously worked at Gartmore Investment Management and Liontrust Asset Management.
As part of the institutional business development and marketing team, Pumo will drive Newton's relationships with UK consultants. He will report to Julian Lyne, the firm's global head of distribution.
"He joins Newton at a time when we are in a robust position in 2016 with strong fund performance and with real interest in our capabilities across key areas, such as generating absolute returs, high conviction equity investing and delivering income for clients," said Lyne.
"With his impressive business development experience and deep and established institutional and consultant relationships, he is a welcome addition to the team to further enhance our ability to continue to expand our footprint in the wider and global institutional market."
Newton had assets under management of £48.3 billion ($69.3 billion) as at the end of March 2016.