Financial Results
Rathbones Teams Up With Credit Suisse For Private Office, Reports Q1 Results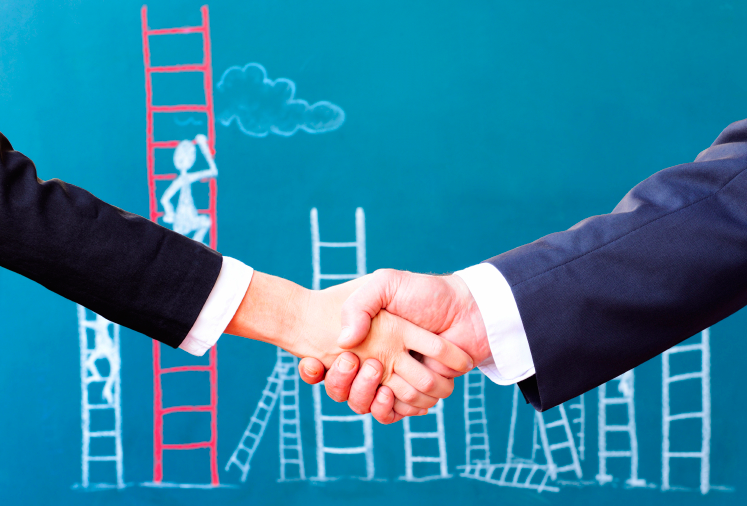 In its first-quarter results statement, the UK wealth management house revealed it had struck an alliance with Credit Suisse for the development of its private office.
Rathbones has partnered with Credit Suisse to develop its private client office with a range of specialist private banking products and services.
The London-listed company announced plans to launch Rathbone Private Office in February last year. The partnership, announced in a first-quarter trading update today, aims to enhance the offering for the higher end of its clientèle. The private office will sit alongside Rathbones' discretionary fund management, tax, trust, financial planning and banking services.
Rathbones' funds under management stood at £29.3 billion ($42.2 billion) at the end of March 2016, up a marginal 0.3 per cent from the end of last year and 1.4 per cent from a year ago. To compare, the company highlighted a 2.4 per cent decline for the FTSE 100 Index and a 0.2 per cent rise for the FTSE WMA Balanced Index over the first quarter.
Despite net growth of £234 million of funds during the period, underlying net operating income in investment management fell 2.2 per cent year-on-year to £53.5 million.
"Volatile investment markets have presented challenges that are reflected both in commission income and new business inflows for the period to 31 March. The FTSE 100 index was 6091 on our 5 April 2016 billing date, down 2.4 per cent from 31 December 2015, and 10.9 per cent from a year ago," said Mark Nicholls, chairman of Rathbones.
"Our growth initiatives remain important for us to maintain our position as a leading discretionary wealth manager. Accordingly, the board has decided to pursue these longer term initiatives in spite of our expectation that markets will continue to lack direction in the short term. Rathbones remains alert to acquisition opportunities that may arise as a consequence of these market conditions."