People Moves
Allianz Global Investors Names New Alternatives Boss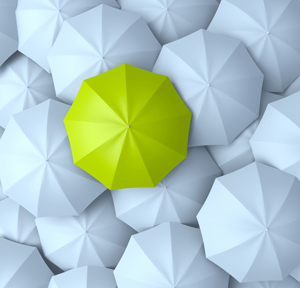 The asset management arm of Germany's Allianz Group has created a leadership role for its alternatives pillar.
Allianz Global Investors has appointed Deborah Zurkow, chief investment officer and head of infrastructure debt, to lead its alternatives business.
In the new London-based role, Zurkow will drive the growth of the firm's alternatives capability, which comprises both liquid and illiquid alternative investment products. Since the unit was created in late 2014, assets under management have doubled from €7.9 billion ($8.8 billion) to €15.7 billion at the end of March this year.
Zurkow has led Allianz GI's infrastructure debt platform since joining the firm in 2012. She will hand over to Claus Fintzen, who also joined in 2012 and will report directly to her.
Allianz GI's alternative investment strategies include equity long/short, merger arbitrage, options trading, commodities, volatility, global macro, absolute return bonds, private debt, infrastructure debt and infrastructure equity.
As of the end of 2015, Allianz GI managed more than €442 billion in assets for individuals, families and institutions worldwide.