Art
Global Art Advisory Firm Withdraws From UK, Amsterdam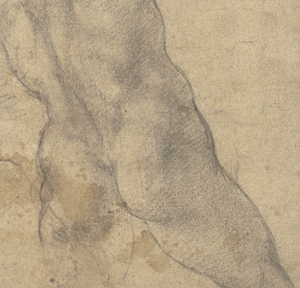 Pall Mall Art Advisors is intensifying its focus on the US - the western region in particular - but is shutting its doors in the UK and Amsterdam.
The art appraisal and advisory business Pall Mall Art Advisors is bolstering its presence in the US but pulling out of the UK and Amsterdam.
"Since our launch in 2010, Pall Mall has seen significant growth in interest in America for our services and we have had an excellent response from collectors and the investment market," said Anita Heriot, president of the firm.
Given this demand – along with the UK's decision to leave the EU – the firm said it has decided to close its operations in the UK and Amsterdam, but that it will "continue to support and service the company's broad range of international clients."
Pall Mall Art Advisors provides valuation services as well as advisory and management services for fine art, jewellery, wine, cars and other collectibles.
Heriot will lead the US expansion effort by developing and strengthening relationships with national and regional referral partners on the West Coast, the firm said.