Philanthropy
Wealth Manager Gets Olympic Buzz As He Cycles 1,000 Km For Sports Charity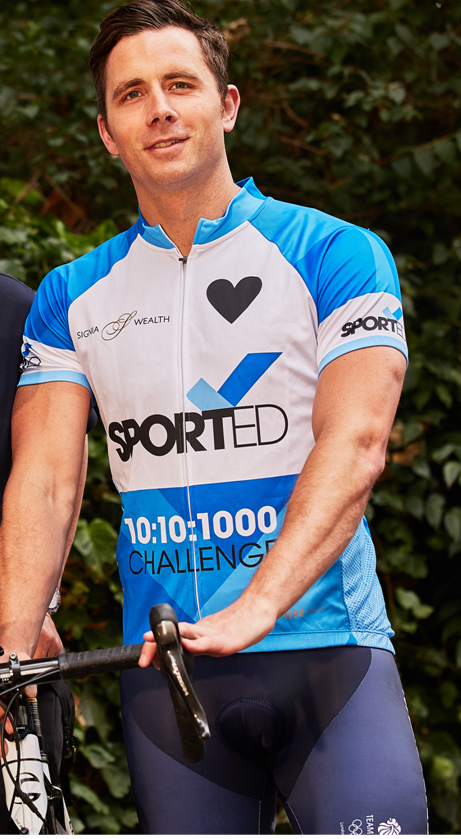 A senior wealth manager has caught the Olympic vibe and raised more than £35,000 for a venture that uses sport to transform young lives.
A senior wealth manager who recently took to his bike to cycle 1,000 kilometres for the sports-linked charity Sported has raised more than £35,000 ($45,416).
Carnegie Smyth, a managing director at UK-based Signia Wealth, completed a 10-day challenge that saw him visit 10 member clubs involved with Sported, an organisation using the power of sport to beat problems among young people such as crime, anti-social behaviour and obesity.
"Taking part in all the different sports has been a really enjoyable experience and a steep learning curve. I've taken punches in the boxing ring, hung on for dear life on the back of a chariot and played hockey in the iconic Olympic Park, but they all provided a welcome respite from the saddle. It's fantastic to see how much joy sports can provide for young people," Smyth said.
The event finished in London's Olympic Park, a fitting ending point at a time when the current Olympic Games are going on in Rio, with cycling featuring heavily in the successes enjoyed by the UK team in Brazil.