People Moves
ZEDRA Appoints Compliance Head In Jersey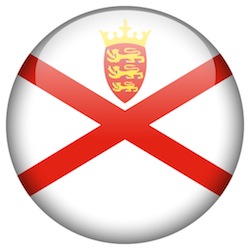 The provider of trust, fiduciary, corporate and fund services has appointed compliance leadership as part of its growth drive on the island.
ZEDRA has appointed Greg Murray as head of compliance in Jersey.
Murray brings 10 years of experience at a senior level in Jersey's financial services industry. He has helped shape regulatory and operational policies and designed digital fiduciary risk assessment tools at a number of Jersey financial services firms.
In the newly-created role, he will lead a team of compliance professionals responsible for preventing and forestalling financial crime, delivering compliance monitoring and control reviews, strengthening internal policy framework and guiding the business through regulatory change.
"We have ambitious growth plans for the business in Jersey and to facilitate this strategy we need to ensure a robust and inspiring leadership team," said Ashley Cox, managing director of ZEDRA, Jersey.
"We are very pleased to welcome Greg who is a natural change manager and project leader and his knowledge of the core areas of financial crime, investment, fiduciary and fund management will be instrumental to our team."
The hire follows that of Andrew Wilson, who joined the firm's Isle of Man office earlier this week as associate director of marine and aviation.
ZEDRA, which was acquired from Barclays in January 2016 by an independent investor group, employs more than 300 people in 10 jurisdictions. In April, the firm bought Jersey-based Azure Trust.