People Moves
Legg Mason Pushes "Next Gen" Investment Offerings With Latest Hire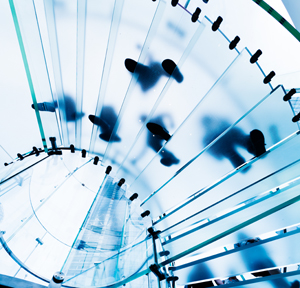 The giant US fund house has added a senior figure in Australia to bolster its international products team.
US-listed investment house Legg Mason has appointed John Besley in Australia as part of its drive to bring out "next generation" offerings to run alongside its traditional fund proposition. The appointment boosts the firm's international products team to 17 members.
Besley takes on the role of product management director, Australia, to bolster product strategy and development in the region. His appointment follows that of Andy Sowerby as head of Australia in August.
Besley originally joined Legg Mason in June 2013 as client service and distribution support manager. Based in Legg Mason's Melbourne office, he reports to Jaspal Sagger, head of international products, who is based in London.
Sagger was appointed earlier this year to head the international product team, moving from his previous role as head of international product strategy. Before joining Legg Mason in 2014, Sagger was head of product for Europe, Middle East and Africa, and head of product strategy at HSBC Global Asset Management.
In other moves, late last year Legg Mason appointed Jeremy Tan as director, head of product, Asia ex Japan. He was previously at Citi Private Bank, where he was director and global head of product management for mutual funds and single accounts.
"We are committed to developing products that address the specific challenges facing investors today. This means we must adapt and enhance our investment management and product development expertise as clients' needs change. We believe the recent strategic changes to our affiliate line-up and the addition of further resources to our product team perfectly underline this philosophy," Sagger said.
One of the largest names in asset management, Legg Mason oversees assets totalling $757 billion (as at the end of July this year).