People Moves
ZEDRA Continues Expansion Drive, Hires Business Development Chief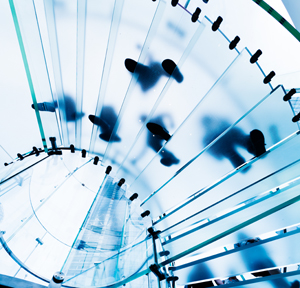 The trusts, corporate and fund services firm bought from its bank parent at the start of the year continues to expand.
ZEDRA, the independent trusts, corporate and fund services firm acquired from Barclays in January, has appointed Robert Burchett-Coates to the newly created role of director of business development and sales.
Burchett-Coates has worked for more than 15 years in administration, investment management and corporate solutions markets. He will operate from the firm's offices in London with a brief to grow business from ZEDRA's existing client base and from new partnerships, particularly in Asia and Europe.
Prior to this new role, Burchett-Coates was a director at Deutsche Bank in London, leading fund services sales in EMEA. He also worked at Man Group in a senior role, overseeing commercial management of fund administration services and related corporate solutions for funds.
Since its acquisition by an independent investor group in January, ZEDRA has been busy making hires. Last month, it appointed Greg Murray as head of compliance in Jersey and Andrew Wilson as associate director of marine and aviation. In July, John Hunter joined as director for business development and in April, the firm bought Jersey-based Azure Trust.
ZEDRA has offices in 10 jurisdictions and employs more than 300 people. Its client base includes high net worth individuals and their families, international corporations, institutional investors and entrepreneurs.
Earlier in September, ZEDRA hired Stuart McLuckie as managing director in Geneva, a newly-created role. McLuckie joined after five years as a director at Rhone Trust and Fiduciary Services, previously Banque Pictet's trust company in Geneva.