M and A
LJ Partnership Completes Acquisition Of Hong Kong Wealth Management House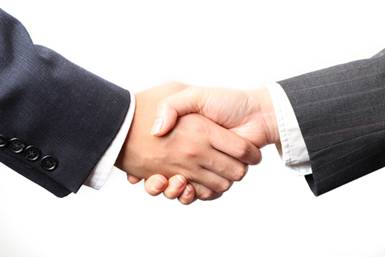 LJ Partnership, the private wealth partnership that was rebranded last year, has completed its acquisition of a Hong Kong-focused wealth management firm that is part of Guggenheim Partners.
LJ Partnership, a London-headquartered private wealth partnership, has completed its purchase of Guggenheim Investment Advisors (Hong Kong), one of a number of deals the former firm has done, creating a group with more than $13 billion of assets under supervision.
The acquired business is the Hong Kong investment advisory group of Guggenheim Partners. The acquisition means clients of LJ can expand investor access into areas such as direct property, private office administration, trust and fiduciary services.
As a result of this latest acquisition, LJ Partnership now comprises a group with 250 employees operating out of 11 offices in Europe, Asia and the US.
The financial size of the acquisition wasn't disclosed.
These acquired entities will continue to use the Guggenheim name under licence from Guggenheim Capital, a statement from LJ Partnership said yesterday.
LJ Partnership was set up in 2009, founded by a group of families and entrepreneurs, including European cousins of the Guggenheim family and co-founders of the businesses acquired from Guggenheim Partners. LJ Partnership was rebranded in December last year to bring a number of legacy brands under a single name.