M and A
ZEDRA To Acquire Barclays Trust Business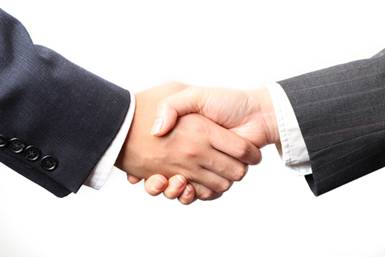 The corporate, trust and fund services group's deal with its former owner takes it towards its stated aim of doubling in size in less than five years.
ZEDRA Group has agreed to acquire Barclays' UK trust business for an undisclosed sum.
The deal, subject to regulatory approval, will boost the group's size by around a quarter. ZEDRA, which was acquired from Barclays in January 2016 by an independent investor group, operates from 10 offices worldwide. The deal will boost its headcount to over 400.
Barclays will continue to hold a minority stake in the newly expanded entity, which offers a trustee and executor service in connection with wealth and succession planning.
"This is an important strategic acquisition for us and we welcome the staff and clients of Barclays' UK trust business to the ZEDRA Group. The move adds to our UK capabilities and other services we already provide," says Niels Nielsen, chief executive of ZEDRA.
Akshaya Bhargava, CEO, Barclays wealth, entrepreneurs and business banking, said: "Following the sale of the Barclays offshore trust and fiduciary business in January, Barclays already holds a minority stake in ZEDRA, which demonstrates Barclays' interest in the ongoing success of this business and its commitment to supporting continuing relationships with clients and the advisory community."