People Moves
ZEDRA Appoints Director In Jersey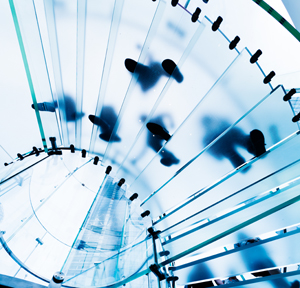 The corporate, trust and fund services group has expanded its senior management team on the island.
ZEDRA has promoted Lucia Perchard to client director in Jersey.
Perchard, previously associate director, will continue to manage client relationships and complex structures. She is responsible for a client portfolio of high net worth clients, mainly residing in the Middle East.
She has 18 years' experience in the trust industry, having served clients including FTSE 100 and 250 companies and ultra-high net worth individuals. She has worked with lawyers and tax advisors on issues that arise with multi-jurisdictional assets and beneficiaries.
"She is highly valued within the ZEDRA team, with a reputation for building strong client relationships and establishing highly complex structures. Lucia adds significant value to our senior management team and helps ensure that our clients have access to the highest level of expertise," said Ashley Cox, managing director for ZEDRA, Jersey.
ZEDRA, which was acquired from Barclays in January 2016 by an independent investor group, employs more than 320 people across 10 jurisdictions. The senior management team oversees 130 people in the Jersey office.
Last week, the group agreed to acquire Barclays' UK trust business in a deal that is set to boost its size by around a quarter.