People Moves
UK's Hargreaves Lansdown Appoints New IT Development Head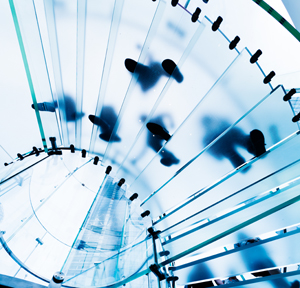 This publication brings latest news of appointments in the global wealth management sector.
Hargreaves Lansdown, the UK wealth and investment management firm, has appointed Matt Bonetti as the head of development for its IT division.
Bonetti, who formerly held the role of chief technologist at independent software company TransVault, is responsible for all software development, Hargreaves Lansdown said in a statement.
In his new role, Bonetti will be located in Bristol. He will manage a team and use "cutting-edge technology" to ensure the company's market share is sustained, it said. He takes over from Chris Bowles, who left around two months ago for another firm.
Previously, Bonetti spent 16 years working in London before moving to the West Country four years ago.
"The IT team's role is to ensure that HL remains at the forefront of technology, providing our clients with a safe and reliable home for their investments, whilst continuing to evolve the products and services we can offer," said David Davies, Hargreaves Lansdown's chief information officer. "The appointment of Matt Bonetti, who brings a wealth of experience from his previous roles, is integral to our ability to ensure we can deliver an ever-improving experience for our growing client base."
In other recent news, Ian Gorham will leave the firm by the end of September 2017, having spent seven years as the company's chief executive. He will hand over to Chris Hill, the group chief financial officer. Gorham joined Hargreaves Lansdown in 2009 as chief operating officer before becoming CEO in September 2010, succeeding Peter Hargreaves. Previously, he was head of financial services at Grant Thornton UK from 2003 to 2009.
To see more news about the firm, click on this link, for example.