People Moves
Cazenove Capital Hires PwC Senior Director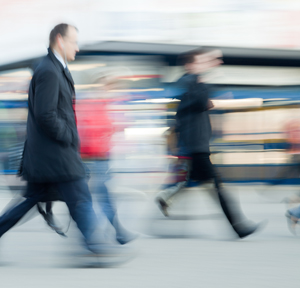 The UK-based wealth management firm has strengthened its Scottish presence by adding to its Edinburgh office.
London-headquartered Cazenove Capital has appointed Bob Hair as a wealth planning director and head of its Edinburgh office.
Hair joins from PricewaterhouseCoopers in London, where he advised high net worth and ultra-high net worth clients as senior director of the company's investment advisory business.
In addition, he acted as chair of PwC's Financial Conduct Authority committee and played an integral role in developing the firm's private and family office service.
Prior to PwC, Hair worked at Edinburgh-based private client firm Turcan Connell, where he headed its wealth management sector and was a member of its executive board and investment committee.
He will begin his new role on 31 October and will be based in Edinburgh, where he will be responsible for the management of the office and providing investment structuring and advising clients on tax-efficient investing.
The former head of the Edinburgh office, Peter Hillier, will remain as portfolio director, Cazenove Capital told WealthBriefing.
"[Hair] has extensive experience and knowledge and we believe he will be invaluable in continuing to grow our wealth management business in Scotland, providing overall wealth management services to clients including both portfolio management and wealth planning," said William Fox, head of Cazenove Capital's UK regional private wealth management.