Philanthropy
DIARY: LGT Vestra Sponsors Jersey Soup Kitchen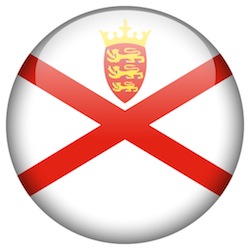 The UK wealth manager has teamed up with a Michelin-starred chef for the event.
LGT Vestra is supporting the annual Jersey Soup Kitchen as it embarks on a three-year sponsorship programme with The Shelter Trust.
The Shelter Trust offers accommodation for over 100 homeless people around Jersey.
LGT Vestra has partnered with Michelin-starred chef Shaun Rankin of Ormer to create a pumpkin and butternut squash soup with smoked bacon and pumpkin seed granola for the event on 6 December.
"It is with great pleasure that we support the Jersey Soup Kitchen to aid fundraising for The Shelter Trust, the largest provider for homeless people in Jersey," said Richard Harwood, managing director of LGT Vestra.
The company's other recent charitable endeavours include a 6-day bike ride in September to raise money for the Prince's Trust. Earlier this week, it sponsored a black tie dinner for the Trust.
Also this week, Andrew Cattle and Noel Craven joined LGT Vestra as wealth manager and investment manager respectively.