People Moves
Senior Columbia Threadneedle Fund Manager Dies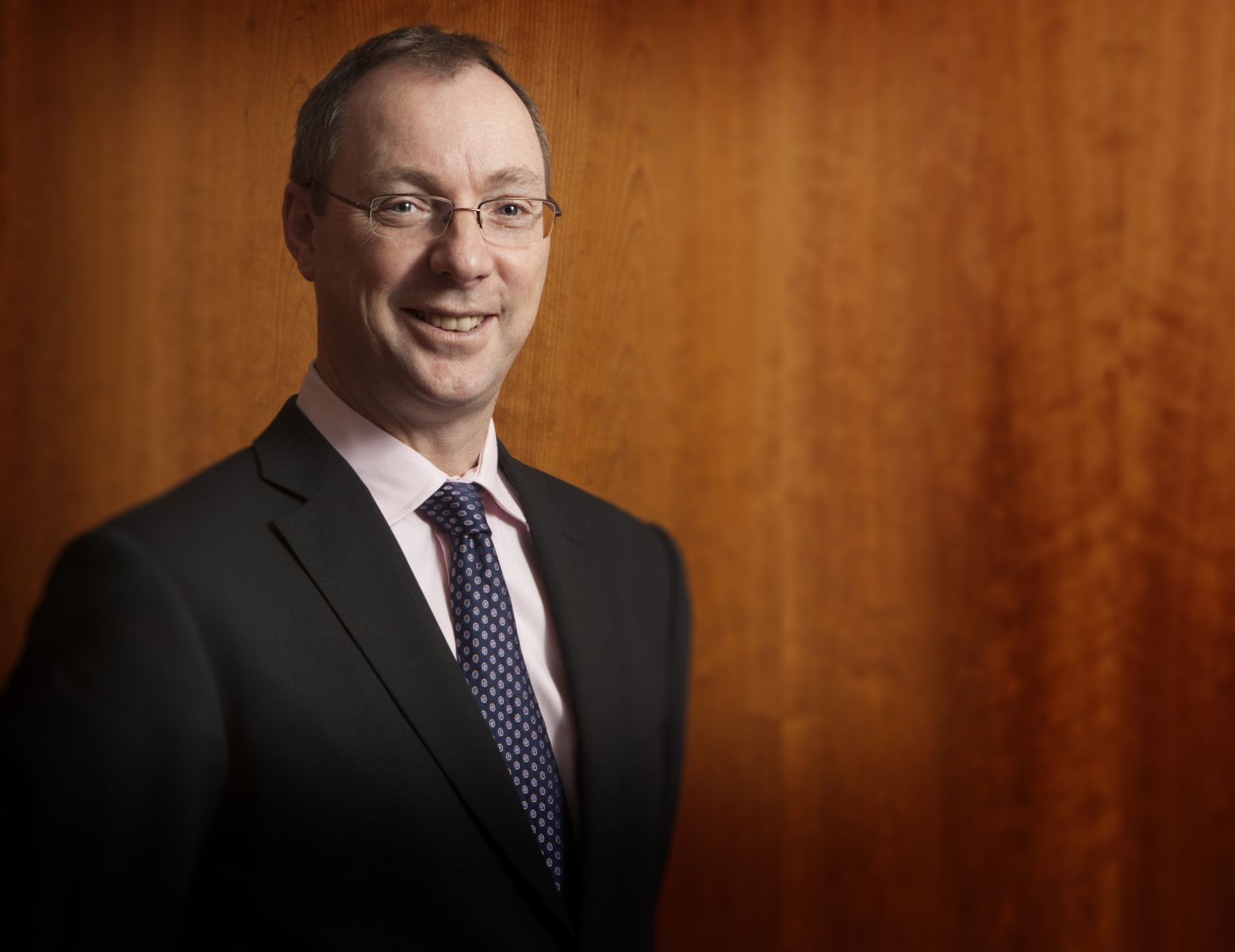 The investment house has paid tribute to one of its most senior portfolio managers, who died in late December.
A veteran fund manager at Columbia Threadneedle, Stephen Thornber, has recently died, the investment firm has announced.
"It is with much sadness we announce that Stephen Thornber, manager of the Threadneedle Global Equity Income Fund, passed away on 28 December 2016. Stephen joined Threadneedle at the company's inception in 1994 and has been a valued colleague and investment team member since then," it said.
Mark Burgess, chief investment officer EMEA, and global head of equities at Columbia Threadneedle, said: "Stephen was a talented investor, a true professional and a gentleman. He was a terrific influence on people across the whole firm and will be remembered by his colleagues and clients with warmth, affection and great respect. He has been part of our investment team from the start, and I speak on behalf of the whole firm in expressing our deep sadness at his passing. We keep Stephen and his family in our prayers at this very difficult time."
Thornber's portfolio responsibilities have been assumed by senior members of the global equities team under the leadership of William Davies. The Threadneedle Global Equity Income Fund will be managed by Jonathan Crown, who joined Columbia Threadneedle in 2005 and has been deputy manager of the fund since 2011.