New Products
Royal London Appoints Confluence For Regulatory Support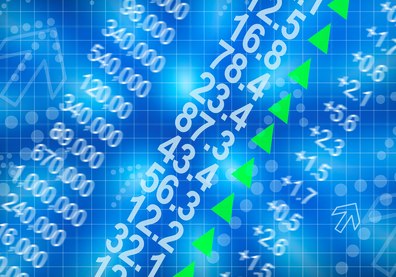 The London-based firm has chosen the technology-enabled service to satisfy its growing AIFMD reporting burden.
Royal London Asset Management has selected [|Confluence">Confluence, a firm working in the field of investment data management automation, to support its alternative investment fund business.
It is specifically the company's "Unity NXT AIFMD Annex IV transparency reporting solution" that will aid in the collection of data, the calculation of answers, the approval of the report form's contents, and the transmission of the filing.
"Confluence is not replacing another reporting system, as the process of preparing and reporting the AIFMD previously took place manually," a spokesperson at RLAM told WealthBriefing.
The AIFMD requires all alternative investment fund managers to obtain authorisation, and make various disclosures as a condition of operation in the European Union. Confluence says that its service allows asset managers to gain control over this complex undertaking.
"We were looking for a solution that would provide us with the control we need and the scalability to grow as we continue to expand our global footprint," said Martyn Gatehouse, senior regulatory and financial accountant at RLAM.
"Their team has provided the expertise to help us navigate the complexity of the data aggregation and filing requirements associated with AIFMD," he added.
In a report published a year ago, Confluence said that outdated and manual data management processes in the back office will increasingly be viewed as a liability and cost to firms. You can read the full article here.