People Moves
Octopus Investments Adds To Fund Management Team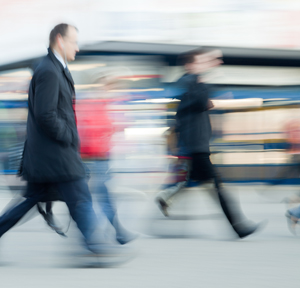 The specialist UK investment house has expanded its smaller companies team.
UK-headquartered Octopus Investments has appointed Chris McVey, formerly a director at Citigroup, as a fund manager in its smaller companies team.
With 16 years in the UK smaller company equity market, McVey's last role saw him specialising in UK small- and mid-cap investments. He also worked at Gartmore as an investment manager and analyst, focusing on FTSE AIM and UK small-cap equities, according to a statement from Octopus.
At Octopus, he joins a team which invests over £1 billion ($1.25 billion) in UK quoted smaller companies. He will focus on management of the Octopus AIM inheritance tax portfolios, AIM venture capital trusts and the FP Octopus UK Micro Cap Growth Fund.
"[McVey's] extensive experience and in-depth knowledge of AIM make him an excellent fit for the team," said Richard Power, head of the smaller companies team at Octopus. "As demand for access to the growth potential of AIM companies increases, it's vital that we can not only identify the best investment opportunities but that we can continue to closely monitor and manage each and every portfolio for our clients."
Octopus has significant positions in several specialist sectors including smaller company investing, healthcare property, energy and property finance.