People Moves
LGIM Creates New UK Direct Business Role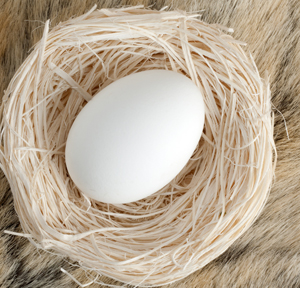 The former chief executive of Newton Investment Management is to join global fund manager LGIM as it bolsters its direct savings and investments business.
Legal & General Investment Management has brought in Helena Morrissey as head of personal investing for its UK direct business – a new role at the firm.
The appointment - effective 1 May - is part of LGIM's plan to capitalise on trends around how technology and changing consumer behaviours are transforming the savings industry.
Working with the firm's DC, wealth and intermediary businesses, Morrissey will build and lead a digital platform for direct clients, focused on managing milestones such as investing for retirement.
Morrissey founded the 30% Club and chairs the Diversity Project; LGIM said her expertise in this area will help the firm achieve greater gender balance in the workforce through the 50/50 by 2020 initiative.
Morrissey, who is also chair of the Investment Association, stepped down from her former role as chief executive of Newton Investment Management in August 2016 after 15 years at the firm. In her new role at LGIM she will report to Mark Zinkula, chief executive, and join the company's board.
"We are looking forward to building a savings business with strong and direct connections with our customers, including those who have never really thought about investing before or find existing offerings off-putting. There is no doubt that the UK direct savings market is highly competitive and moving very quickly: we are looking to get to the point where we are all using technology to access funds in the same way that we use Amazon to access books," Morrissey said.
Also this month, LGIM lauched a new index fund (see here) and made a senior London hire (see here).