EXCLUSIVE: Top-Level Asia Executive At Swiss Bank Heads West
Tom Burroughes, Group Editor , 7 February 2017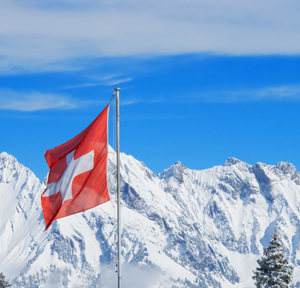 This publication can exclusively report on a top-level move at the world's largest wealth management house.
Reto Marx, who is regional head for financial intermediaries in Asia-Pacific at UBS Wealth Management and based in Singapore, is heading to Switzerland this year, this publication can exclusively report.

His future role at the Zurich-listed lender is not yet clear at this stage. This publication will update in due course.

After spending almost two decades in Asia, Marx is heading westwards with his family, sources have confirmed.

Marx has been at the helm of Global FIM APAC for seven years; his successors are Winnie Lee (Hong Kong) and Aniruddha Ganguly (Singapore).

In expectation of the continued growth, and having reviewed the current set-up in-depth, UBS has ecided to strengthen both FIM hubs in Singapore and Hong Kong by embedding them fully into each location's management structure, this publication understands.

From July 2008 to February 2010, Marx was branch managing director and head of Southeast Asia for Bank Sarasin-Rabo (Asia), in Singapore, according to his Linkedin profile. From December 1999 to June 2008 he held the role of head of international wealth management and market leader for Australasia at Credit Suisse Private Banking. He obtained a Master of Business Administration from INSEAD.