Legal
Deutsche Bank's Israel MD Arrested Amid Tax Probes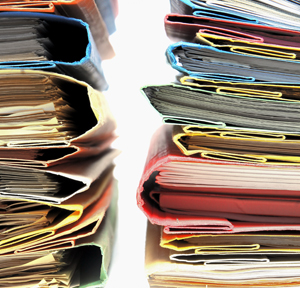 It would appear that Germany's largest lender has added to its list of legal headaches.
The managing director of Deutsche Bank's Israel operation was arrested earlier this week amid authorities' probes into suspected tax offences.
Israel's tax authorities said that Boaz Schwartz was arrested on suspicion of tax offences - including the misreporting of transactions exceeding $147 million - and has been released on bail without being charged.
Authorities said the investigation focused on Deutsche Bank's Israeli arm's reporting of transactions as foreign business, which are entitled to a zero value added tax rate, for business that was actually done in Israel.
The arrest of Schwartz came after a search of the Frankfurt-headquartered bank's company offices and the seizure of documents and computers, authorities said, adding that he and other executives were questioned as part of the investigation.
A Jerusalem court ordered Schwartz to post bail of ILS1 million ($266,823) and deposit ILS450,000 at the court. His passport was not confiscated as part of the proceedings, and he is free to travel abroad with 48 hours' notice.
Commenting on the matter, a spokesperson for Deutsche Bank said: "Deutsche Bank in Israel and abroad acts in accordance with the law and strict legal advice. We are cooperating with the tax authorities on this inquiry and will continue to do so."
The arrest presents yet another legal hurdle for Deutsche Bank to overcome, after it spent recent months resolving several expensive litigation headaches. Last month, Germany's largest lender reached a $7.2 billion settlement with the US Department of Justice over its sale of toxic mortgage-backed securities in the run-up to the financial crisis of 2008.
Last week, it agreed to pay $630 million to settle two US and UK investigations in alleged mirror trades used to launder $10 billion out of Russia.