Art
Mixed Results For Global Auction House; Internet Sales Skyrocket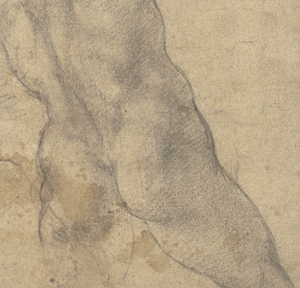 Sales results at Christie's show that the internet is becoming an increasingly important channel for the high-end auction market.
Global auction house Christie's, which marked its 250th anniversary last year, has logged a 25 per cent year-on-year rise in private sales and a 109 per cent surge in online sales, pointing to how the internet is roiling this sector.
The firm, which has opened a new flagship office in Beijing, said 32 per cent of buyers were new clients, with a 16 per cent rise in new registered bidders from the level seen in 2015, according to a statement.
The firm said the consignment pipeline was more challenging last year for auction sales, totalling £3.3 billion ($4.4 billion), a 22 per cent drop. Overall sales fell 16 per cent to £4 billion, it said.
Along with rivals such as Sotheby's and Bonhams, the financial fortunes of auctioneers such as Christie's provide a barometer of how high net worth and ultra-high net worth individuals are confident, or not, in the market for objects such as fine art, jewellery, classic cars and other collectibles.
"The global appetite for art remains strong. Despite the uncertainty in wider economic and political environments, the global art market maintained momentum and Christie's continues to lead it," said Guillaume Cerutti, chief executive of Christie's.