Offshore
Guernsey, China Sign MoU Over Insurance Sector Co-Operation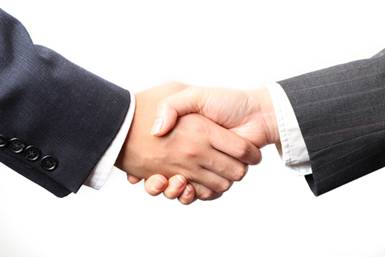 The jurisdictions have signed an agreement to increase co-operation in the insurance sector.
Guernsey's international finance centre and its Chinese counterpart for insurance have inked a memorandum of understanding to build co-operation, part of a trend of jurisdictions forming bilateral pacts to foster business links.
The MoU has been signed by the China Insurance Regulatory Commission and Guernsey Financial Services Commission. This MoU is the third such agreement signed over the insurance sector between China and Guernsey in the last nine months, a statement from the Guernsey authority said yesterday.
The pact will enable a flow of information between the regulators to ensure insurance industry players obey relevant laws in each jurisdiction. The MoU sets out guidelines for co-operation which include: both supervisory bodies having a specific point of contact for communication between the organisations; the types and timing of requests for information; and the respect for a public interest test.
In 2016 Guernsey signed insurance industry MoUs with the Chinese city of Kashgar and the China Captive Alliance.