Strategy
UK Digital Wealth Firm, Allianz Drive Partnership Forward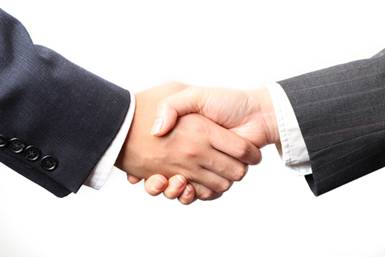 Employees of the investment house will have access to the wealth management platform of a digital business as part of a strategic partnership.
UK digital wealth manager MoneyFarm has launched a partnership with Allianz Global Investors under which the latter firm gives its UK employees access to MoneyFarm's services at an institutional price.
The arrangement comes after Allianz said last September it was making a strategic investment into MoneyFarm.
The active wealth management solution, which took three months to build, combines the wealth manager's digital customer experience and investor profiling with Allianz's active investment management know-how, the firms said in a statement yesterday.
Portfolios will be made up of Allianz Global Investors and PIMCO funds. The onboarding process uses Moneyfarm's existing consumer service; on sign-up customers are asked a series of questions and aligned to one of six investor profiles. The investment management process is outsourced to Allianz Global Investors, which defines a strategic asset allocation based on risk levels that Moneyfarm creates.
Moneyfarm's main website will continue to offer portfolios to the public built of exchange traded funds, whilst this new product will only be available to Allianz employees.
Moneyfarm, launched in 2012, is headquartered in the UK and regulated by the Financial Conduct Authority. It has more than 100,000 active users and is led by co-founders Paolo Galvani and Giovanni Daprà.