People Moves
ZEDRA Expands Jersey Footprint With Splash Of Hires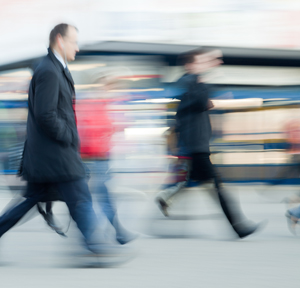 The global trust company has hired a duo from Vistra Fund Services to join its Jersey office.
ZEDRA has expanded its Jersey fund service team with the hires of Michael Capraro as head of business development and Ryan Taylor as associate director.
Capraro joined from Vistra Fund Services, also based in Jersey, where he was director of its funds and corporate division. Taylor also joined from Vistra Fund Services, where he was a fund accountant before he managed its client accounting team.
Capraro has 34 years' experience in financial services. He has held roles including director of TriAlpha Asset Management, based in South Africa, and as a managing director for Jersey-based Herald Fund Services.
In his new role, Capraro will focus on new business development to build the firm's client base in the UK and further afield to provide new market growth.
Taylor began his career with EY, where he worked for five years with a focus in financial services and investment management clients.
At ZEDRA, Taylor will be tasked with improving client experience by providing accounting and valuation solutions. He will also be part of a team which implements a planned technical infrastructure.
"We're thrilled to have someone of Michael's [Capraro] caliber joining Zedra," said Ivo Hemelraad, director of corporate funds and legal. "He is highly experienced and well placed to drive the growth of the Funds business in Jersey.
"We are excited to have Ryan onboard since his specialised fund accounting knowledge and technical mindset will enable us to deliver even more value to our clients."