People Moves
Hamburg-Based Bank Appoints Duo From Allianz Global Investors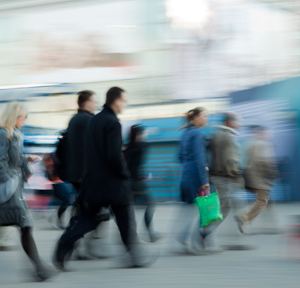 The duo will start working for the bank on 1 October.
Private bank Berenberg has appointed two fund managers from Allianz Global Investors.
Matthias Born will join as chief investment officer for equities and Peter Kraus will join as head of small- and mid-cap team at Berenberg's wealth and asset management arm. They will start working for the bank on 1 October, the bank said yesterday.
Born was co-head of the team for European growth stocks at AGI. Kraus was a fund manager at AGI and responsible for managing European small- and mid-cap funds.
"We want to continue growing in wealth and asset management and will further add our strengths as announced with top-class experts," says Henning Gebhardt, head of wealth and asset management. "With Matthias Born and Peter Kraus we are delighted to welcome two very renowned investment experts for our growth story, who have a unique expertise in German and European stocks. We will continue to expand our product range with their know-how."