Technology
Financial Services Firm Offers Customers Access To Bitcoin ETN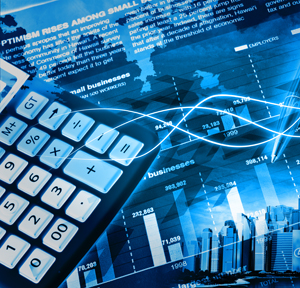 UK financial services firm offers investors access to bitcoin ETN, as the digital currency continues to grow.
Financial services firm Hargreaves Lansdown has now given its customers access to bitcoin exchange-traded-note after partnering with Swedish-based XBT Provider. All clients with SIPP accounts and brokerage accounts with the firm now have digital access to add bitcoin exposure to their portfolio.
Customers can gain exposure by purchasing the exchange traded bitcoin note which is issued by XBT Provider, the Swedish firm said in a statement last week.
Clients who wish to add bitcoin to their SIPP accounts now only need to login to Hargreaves Lansdown and search for 'XBT'.
"By adding self-service, online dealing, the team at Hargreaves Lansdown is providing UK investors with professional and quick access to the bitcoin space in the UK and greater Europe," said Ryan Radloff, head of investor relations for XBT Provider. "This is very exciting for any investors who have been thinking about buying bitcoin but did not want the hassle of security and regulation involved in buying bitcoin directly from exchanges. Now investors can quickly add bitcoin exposure to their portfolio via their brokerage account."
According to Coinbase, as of 1 June 2017, the price of 1 bitcoin has reached highs of $2,440.46. The rise of the virtual currency has been extraordinary, as investors continue to worry about financial uncertainty with geopolitical events such as a speculated more lax regulatory regime under Donald Trump.
But bitcoin continues to face infrastructure issues, which would likely deter more traditional investors from pouring cash into an instrument that tracks the movement of it.