Industry Surveys
Millennials Start Wealth Management Planning Earlier Than Previous Generations - RBC Study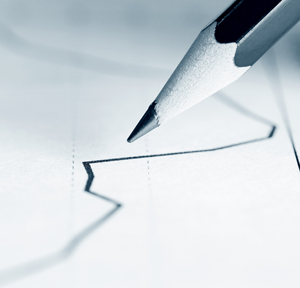 RBC Wealth Management surveyed 3,105 respondents from Canada, the US and the UK, and the average investable wealth of the participants was $5.8 million.
Millennials are more likely to think about managing their wealth at an early age than previous generations, according to a RBC Wealth Management study.
RBC Wealth Management surveyed 3,105 respondents for the white paper report called Millennials – A generation poised for wealth transfer. The average investable wealth of the participants was $5.8 million. The respondents were independently sourced high net worth and ultra-high net worth individuals living in Canada, the US and the UK.
High net worth Millennials were found to typically start their financial education at age 20, five years earlier than reported by Generation X and 12 years earlier than the Baby Boomer generation. RBC found 38 per cent of Millennials surveyed have already put a wealth transfer strategy in place, which is higher than the average of all respondents (26 per cent).
However, only 35 per cent of Millennials have taken first step of preparing a will.
Millennials were also found to be more pro-active in their approach to learning about wealth management. Over two-thirds (69 per cent) of Millennials said they conduct their own research, with 53 per cent saying they seek knowledgeable individuals. Only 49 per cent of Millennials were found to read the financial press and 46 per cent manage their own investments. In this technological age, it is easy for a potential high net worth investor to be able to invest on their own through an app on their phone.
Family advice was also found to be a key part of Millennials investment strategy, with 51 per cent said they get help from other family members, whereas only 25 per cent get help from a lawyer or accountant and 23 per cent use financial advisors.
The wealth management industry is trying to connect to Millennials, as the new generation of investors are rebelling traditional financial advice. The finance industry will have to adapt to what the next generation of investors are looking for in terms of their wealth management needs.