Technology
Global Funds Network Out Of Starting Gate On Blockchain Pilot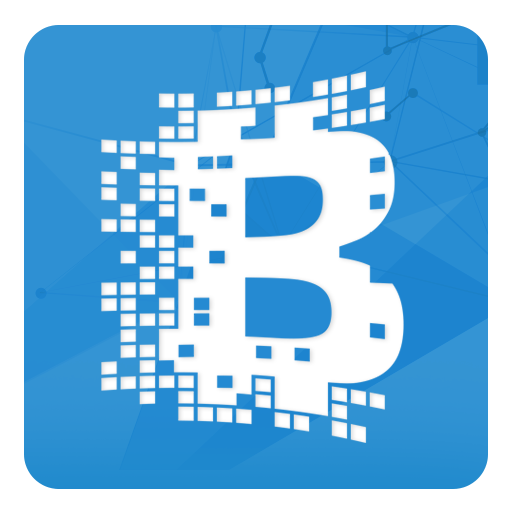 Calastone, which has offices in London , Luxembourg , Hong Kong and Sydney, is seeking to use blockchain technology to underpin its new platform.
Calastone, a fintech operating a global funds platform, has completed the first phase of a pilot project testing whether blockchain technology could underpin a new online mutual funds marketplace.
The proof-of-concept model was able to process transactions equivalent to a day's trading using blockchain technology, Calastone said in a statement. The transactions were sourced from the firm's global network, which services more than 1,200 fund distribution and fund manager clients across 34 jurisdictions.
A blockchain is a virtual distributed ledger of transactions shared peer-to-peer that can record ownership across a public network of computers rendered tamper-proof by advanced cryptography.
The technology is causing a stir within the financial services sector as its supporters believe it could reduce hidden expenses in the financial system by ousting inefficiencies across areas such as payments, syndicated loans and equity clearing.
Although blockchain rose to fame as the platform underpinning the controversial digital currency bitcoin, its uses are incredibly wide reaching.
"Successful initial testing, involving a large volume of trades across a fully representative global market universe, has given us a powerful understanding of how to optimise the distributed ledger [blockchain] technology to reduce the frictional cost of trading across the industry on a global scale," Campbell Brierley, chief information officer of Calastone, said. "Placing the market on a blockchain effectively opens the door for potential efficiencies across the whole transaction life-cycle in excess of those that could be achieved via the optimisation of transaction processing alone."
The firm is preparing to carry out the second phase of the proof-of-concept, and is engaging with "a number" of design partners from its client base.
"The design partners will help us test the model and understand the business challenges and requirements from a market participant perspective," Ken Tregidgo, Calastone's deputy chief executive, said. "It's through technological innovation such as this that we aim to address the business and technical trading challenges faced by our customers across international markets."