Offshore
European Commission Toughens Stance On Offshore Tax Avoidance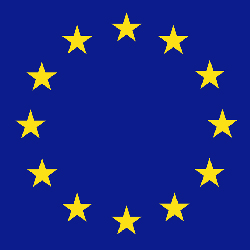 The European Commission is set to publish new proposals amid a crackdown on offshore tax schemes.
European Commission officials in Brussels are set to publish proposals today to help crackdown on banks, accountants and law firms that facilitate offshore tax schemes, according to the Guardian.
The EU is looking to clean up the financial market across the continent. Reports suggest that the proposals will involve forcing financial intermediaries to automatically disclose any new cross-border tax scheme offered to clients.
Guardian said, according to a leaked version of the proposals, those designing and promoting aggressive avoidance structures will have five working days to file details with their local tax authority.
The new rules will come into force in 2019 and are aimed at cross-border schemes that involve more than one country, as long as one of the jurisdictions involved is within Europe.
It is unknown, however, whether the regulations will be adopted by the UK, as it prepares to leave the European Union. If Britain negotiates to remain part of the single market, it would be subject to the same tax and financial regulation as full members of the union.