Offshore
Schroders Goes After US Expat Market With New Business Arm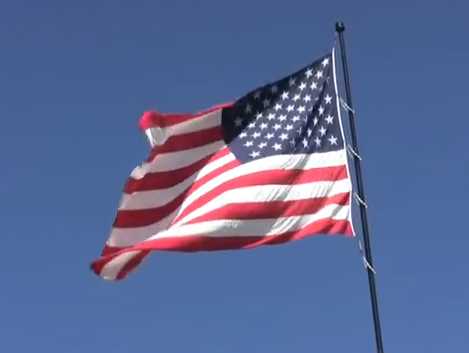 While sometimes seen as a compliance headache, the wealth of many expat US persons is seen as too good a market to shun. Schroders has set up an operation to go after this market segment.
UK-listed investment and private banking house Schroders is creating a new London-based business to serve high net worth US expats, adding to a number of firms seeking to make money in this area despite onerous regulatory requirements. The business will be led by Martin Heale, who recently left Royal Bank of Canada as exclusively reported by this news service a few weeks ago.
The new entity, Schroder Wealth Management (US) Limited forms part of Schroders' wealth management division and sits alongside its existing UK subsidiary, Cazenove Capital. The new operation is subject to regulatory approval.
Banking and custody services will be provided by a reputable third-party custodian with expertise in catering for the reporting needs of US residents and US taxpayers.
US expats and Green Card holders face barriers to getting access to financial services outside the US because they are seen as a compliance burden. Since enactment of the FATCA Act in 2010, their positioned has worsened with a number of large banks, including Deutsche Bank and HSBC, shutting services to such clientele. However, firms such as RBC, London & Capital and Maseco continue to provide such services. Also, groups such as American Citizens Abroad, a lobby group for expats, has pushed use of US-based accounts for expats that are designed to remove some of the bureaucratic hurdles (see a related article here).
Schroders said its US-focused business will give it a chance to "access the very significant, fast-growing US private wealth market".
In appointing Heale, Schroders has chosen an experienced wealth managers used to working with US expats. Heale joins the business in August; at RBC, he was a managing director in the Americas Private Wealth Team, holding that role since 2011. Heale has worked in the wealth sector for 25 years, having been head of private wealth management at Kleinwort Benson, as well as UK team head at Barclays Private Bank.
Schroders said that further specialist resources will be added to the team in due course.
Mary-Anne Daly will take on the role of chief executive of Schroder Wealth US alongside her current role as chief executive of Cazenove Capital in the UK.