Strategy
UK-Based Peer-To-Peer Lending Product Launches ISA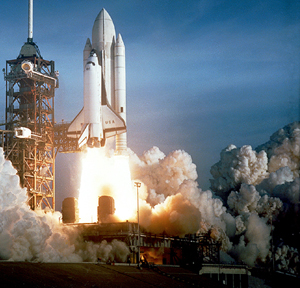 The peer-to-peer lending product was launched in April 2016.
Octopus Choice, the peer-to-peer lending product distributed by Octopus Investments, has lanched its own innovative finance ISA (IFISA).

The Octopus Choice ISA will allow investors to target a tax-free variable interest rate of around 4 per cent per year on investments within their annual ISA allowance (currently £20,000 ($26,000) for the 2017/18 tax year), the firm said in a statement.
"Over the last year, financial advisors and their clients have shown tremendous appetite for this type of solution," said Sam Handfield-Jones, head of Octopus Choice. "At a time of low interest rates, rising inflation and ever-present stock market volatility, providing clients with an alternative option for their investments may have never been more important or valuable. We are thrilled that we can now help advisors include Octopus Choice within their clients' ISA planning and we expect today's launch to bolster the impressive demand we have already witnessed for this product."
Octopus Choice was launched in consultation with financial advisors in April 2016, to coincide with the FCA's decision to broaden the scope of advisors' permissions to include P2P lending.