People Moves
Newton IM Expands Management Team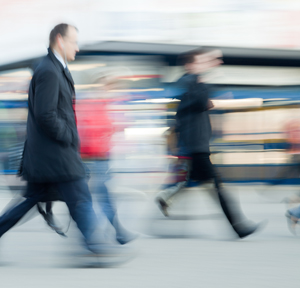 The firm has hired a CIO, who was previously at UBS Asset Management.
Newton Investment Management, part of BNY Mellon Investment Management, has expanded its management team, as the firm believes it will help enhance the company's growth.
The firm has hired Curt Custard, who will join on 14 August, as chief investment officer. Newton IM has also promoted Julian Lyne, currently global head of distribution, to take on an expanded role as chief commercial officer, where she will be responsible for improving client relations, the firm said in a statement.
Andrew Downs and James Helby remain as chief operating officer and chief risk officer respectively.
Custard joins Newton IM from UBS Asset Management, where he was group managing director and head of investment solutions in London and Chicago.
He will oversee all aspects of the investment process and will manage and develop investment solutions to meet the demand of its clients around the world.
Subject to regulatory approval, Custard will join Newton IM's board.
"This new management structure, including the appointment of a CIO, is being announced as Newton IM prepares to grow its global footprint", said Hanneke Smits, chief executive officer of Newton IM. "It builds on our investment philosophy and process and reflects the board's, including my own, commitment to reinforcing governance for the next stage of growth. I am pleased to welcome Curt to Newton IM."