Emerging Markets
Credit Suisse Bans Certain Venezuela-Linked Transactions As Crisis Mounts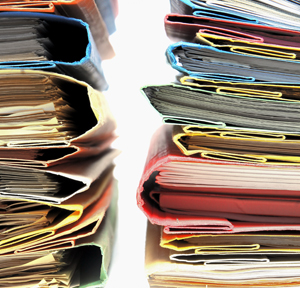 The Swiss bank has acted in the wake of the escalating political and economic crisis in the Latin American country.
(Repeat of item originally published on this news service's US sister outlet last Friday.)
Switzerland's second-largest bank has blocked transactions involving particular Venezuelan bonds and is imposing a reputation risk review on firms that deal with the country's government and related agencies.
Credit Suisse confirmed to this news organisation that it has slapped a ban on certain dealings linked to the crisis-hit Latin American country.
Venezuela has drawn increasing scrutiny following the widely criticized election of a legislative "superbody". As Reuters said in a report last week, Goldman Sachs was condemned three months ago for buying $2.8 billion in bonds issued by state oil company PDVSA.
The Latin American state, which has rich oil resources, has been slammed for allegedly shifting towards dictatorship. The country's economy has been in freefall, hit by inflation and shortages of basic items such as food in the wake of nationalisation of key economic sectors, price controls and other measures. The plight of Venezuela has even become an issue in developed countries such as the UK, where Jeremy Corbyn, hard-left leader of the Labour Party, has held back from outright condemnation of a regime that he had lauded only a few years ago.
"In light of the political climate and recent events in Venezuela ... we want to ensure that Credit Suisse does not provide the means for anyone to violate the human rights of the Venezuelan people," Credit Suisse reportedly said in a memo seen by this publication.
The memo shows that Credit Suisse has ordered its Reputational Risk office to approve all businesses with Venezuelan counterparts, whether they are companies "controlled by the Venezuelan Government, private sector and individuals" or even if there is an "active Venezuelan "in the operation.
The restriction would not affect bank clients who already hold Venezuelan securities, and only requires a tighter assessment process for upcoming deals.