Technology
Staff Will Lose Jobs To Robots, Says Deutsche Bank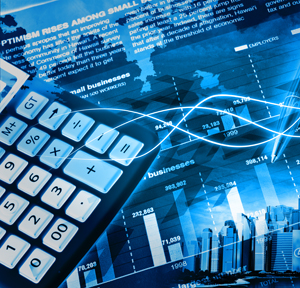 There is a big discussion on how the financial sector will use technology, and according to Deutsche Bank's CEO, they will replace humans.
The chief executive of Deutsche Bank has said that a "big number" of staff will lose their jobs to robots, during a conference in Frankfurt, according to a report by the Guardian.
The report said that John Cryan has admitted accountants could be replaced by machines within the financial industry. Firms have been looking to make their companies more efficient, and it seems the Deutsche Bank CEO believes institutions will use technology to cut costs. This comes days after this publication spoke to Duncan MacIntyre, Lombard Odier UK CEO, who said robo-advisors will not replace humans.
"In our bank we have people doing work like robots," Cryan said. "Tomorrow we will have robots behaving like people. It doesn't matter if we as a bank will participate in these changes or not, it is going to happen."
Cryan also discussed the possibility of how the increase of robots within the financial sector could lead to more human analysts.
"If you take an accountant at the bank, a large part of their job is to produce numbers. It takes them three to four weeks to produce an account and then they move to the next one. Wouldn't it be great, if machines could produce those numbers in just a few hours? Then accountants could analyse the numbers, form valid opinions what those numbers mean and not just produce them," Cryan added.
The Deutsche Bank CEO is the latest business leader to make predictions about the impact of automation on banking roles.