Australia-Based House Buys Stake In US Group; Hires Announced
Tom Burroughes, Group Editor , 15 September 2017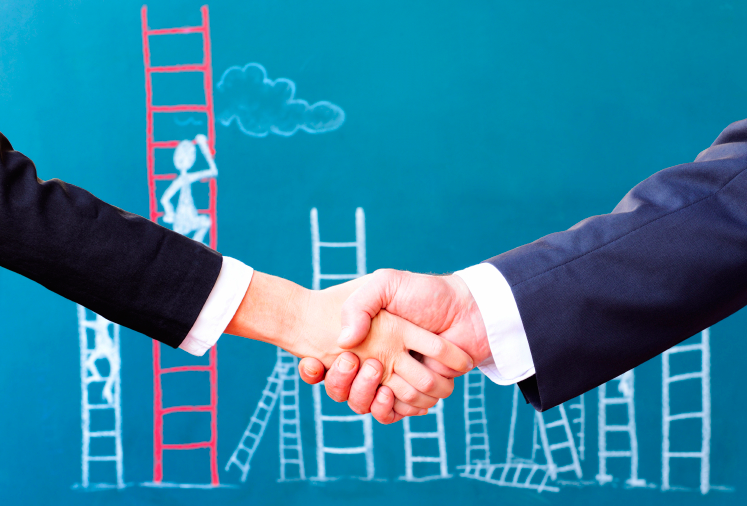 The Australia-based investments firm has bought a minority stake in the US wealth management house, with the latter firm also unveiling a set of new hires.
California-headquartered United Capital Financial Advisers, with over $16 billion of client assets under management, has inked a strategic partnership with Australia-headquartered AMP, as well as announcing a series of hires.

AMP has acquired a minority equity stake in United Capital, the latter firm said in a statement yesterday; specific financial terms weren't disclosed.

While discussions between the two firms began because of AMP's interest in licensing FinLife Partners, the talks evolved into a discussion around a more strategic intellectual property sharing partnership, United Capital said in a statement.

Separately, the FinLife Partners business, which was launched by United Capital last April and which gives advisers access to the latter'ss proprietary Financial Life Management platform, is off to an "incredibly fast start". So far, some $6.9 billion of assets under contract have been delivered; several more billion dollars are expected to come in by the end of 2017, it said.

"The impressive growth of FinLife Partners, in addition to the expansion of the firm's core financial life management business which has grown $2.4 billion this year to $19.8 billion in total AuM, has prompted United Capital to hire more people, it said.

Joiners
The hires are Phillip D Rogerson, CFA, chief business officer of FinLife Partners; Edward Kummer, chief marketing officer, and Min Zhang, vice president of digital product management.

Rogerson will be responsible for the continued development and execution of the FinLife Partners business plan. He joins from Russell Investments, where he served in various positions since 1988.

Kummer previously worked at Luxottica, the eyewear company, where he served as chief marketing and digital officer for the Oakley brand.

Zhang, CFA, is responsible for enhancing United Capital's software products and innovating new solutions that will add value to clients and advisors. Prior to creating and leading Totum Wealth, Zhang served as director, investment risk, at Pacific Life Fund Advisors and vice president, product management, at PIMCO.