People Moves
Calastone Appoints COO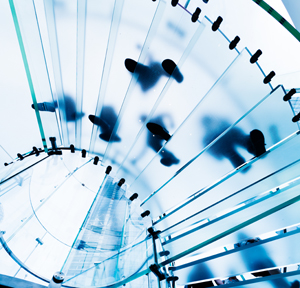 This is a newly-created role at the firm.
Calastone, the funds transaction network, has appointed Stephen Mohan as chief operating officer.
Mohan will assume responsibility for managing the UK and European business as well as leading global operational functions including product development and service delivery. This is a newly-created role, Calastone told this publication.
Mohan previously worked at DST (formerly IFDS), where his most recent role was that of executive director of transformation and innovation.
He has held executive positions for several global financial firms including Bank of New York, M&G and Cofunds.